Online booking
Timetable and tickets prices
A national park which covers both land and underwater. Port-Cros is the paradise of divers and hikers. Escape in the direction of this unspoilt island and enjoy its fabulous viewpoints, its beautiful landscapes, as well as its exceptional fauna and flora.
Recommendations for your trip
Interdiction de fumer (même les pieds dans l'eau) sauf au village
Interdit sauf au village et sur un sentier allant au barrage.
Les poussettes sont déconseillées sur les sentiers de randonnée
Chaussures de randonnée conseillées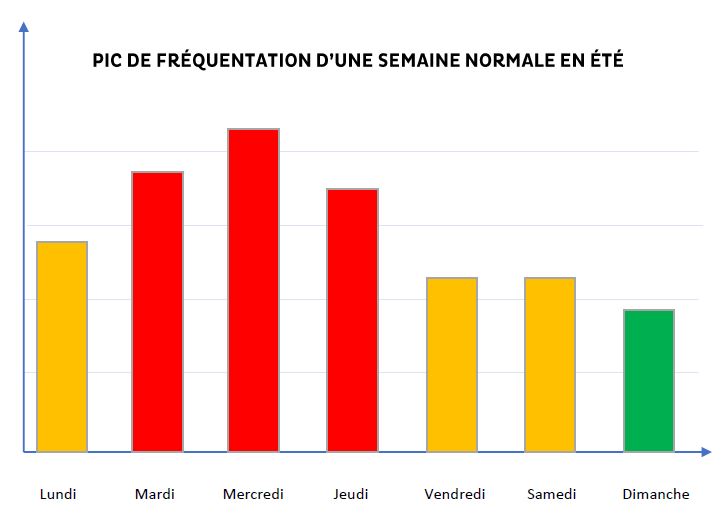 Diverses activités
à faire sur place