Online booking
Timetable and tickets prices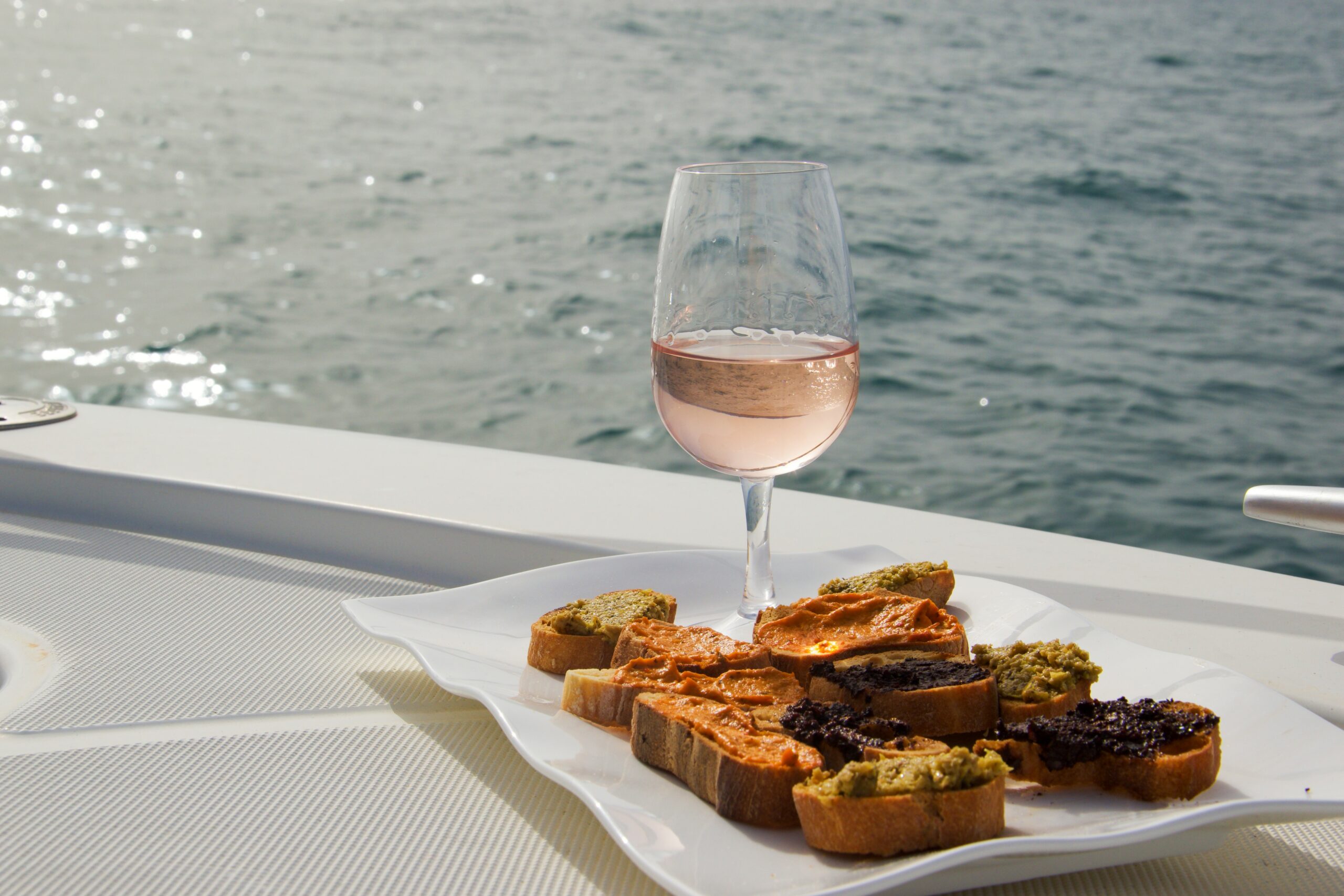 Promenade & dégustation
Set sail for a pleasant boat tour and enjoy a local wine and savoury spread tasting in the warm and friendly atmosphere of a summer sunset.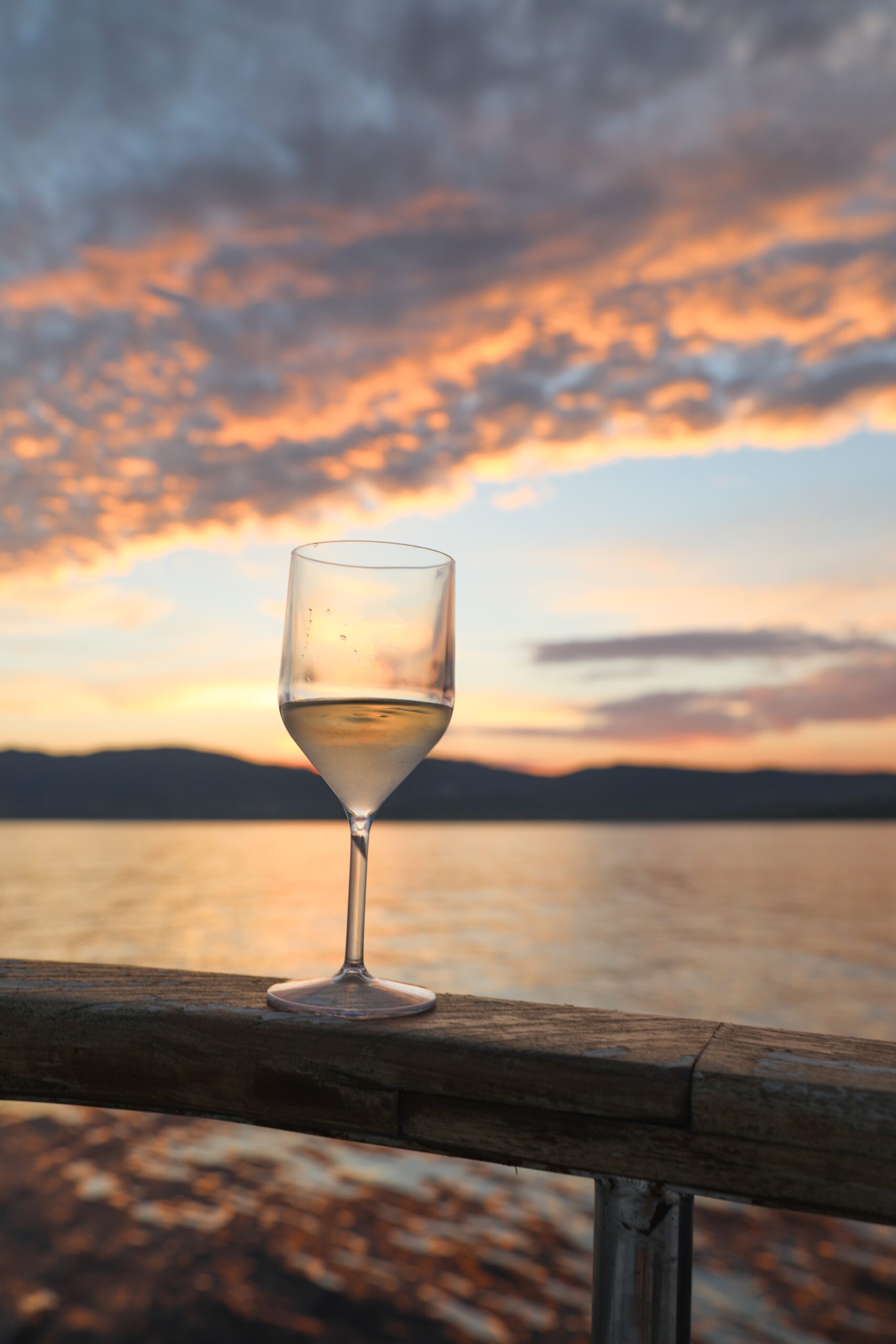 Our partners :
Façon C, a producer form Solliès-Pont will offer you various kinds of spread on toast for a huge range of tastes !
L'Anglade wine estate (for hikes in Le Lavandou) and Domaine de la Madrague wine estate (for hikes departing from Cavalaire) will offer a wine tasting so that you take the most of your trip !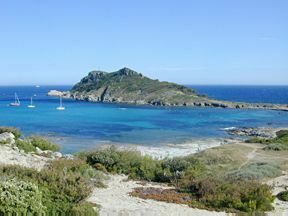 We are « Vignobles et Découvertes » (Vineyards and Discoveries) officially accredited.
Agréablement surpris. Très belle balade vers le fort de Brégançon très bien commentée. Avec le coucher de soleil en plus. Dégustation à la hauteur (3 verres de vin, blanc, rosé et rouge du domaine de l'Anglade) et 4 sortes de tapenade. Le tout excellent. On recommande."