Online booking
Timetable and tickets prices
STOPOVER : 1H30 ON PORT-CROS AND 5H ON PORQUEROLLES
This excursion departing from Cavalaire-sur-mer and from La Croix Valmer, allows you to visit both protected islands within a day.
Notre Dame beach on Porquerolles and the village of Port-Cros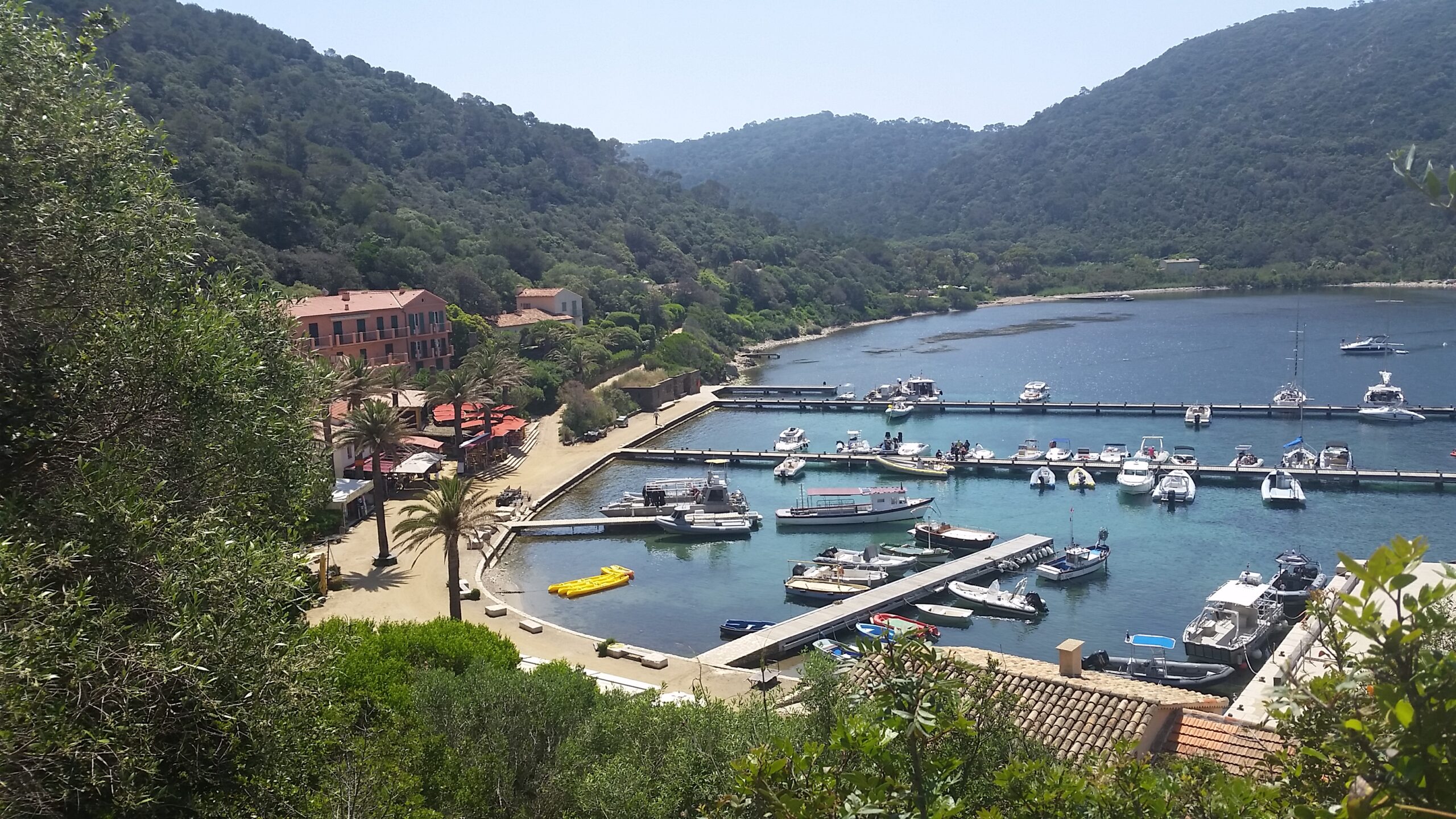 You can't make up your mind between Port-Cros and Porquerolles ?
Don't hesitate and opt for the combined excursion and enjoy the beauty of both islands.

Recommandations pour votre voyage
Smoking is not allowed on either islands (in the sea and on the beaches) except in the village
On Port-Cros island :
Dogs are allowed in the village and on the path going to the dam. Dogs are forbidden on the rest of the island.
On Porquerolles island :
Dogs on a leash are allowed. Dogs are not allowed on beaches.